The Beehive Pub & Grill
Always good eats!
We are The Beehive Pub & Grill. Locally owned and locally loved.
Check us out on Facebook, Instagram, and Twitter!
#BeehivePubGrill #AlwaysGoodEats
HOURS
Monday-Thursday:
11:00am-8:30 pm
Friday-Saturday
11:00am-9:00 pm
Make Reservations
Order Online!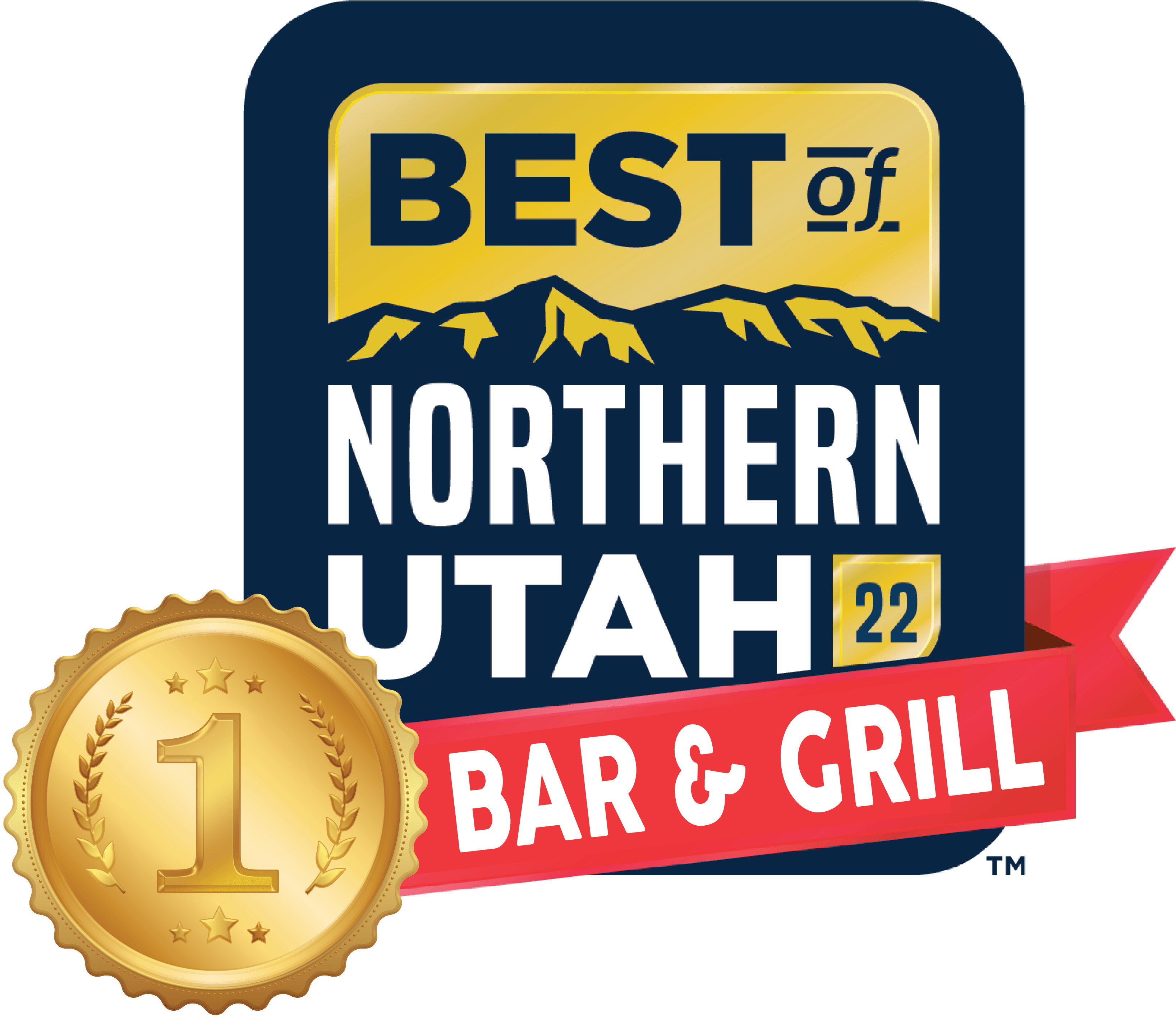 LIBATIONS
Take a seat in our Pub… stay a while!

For The Spirited
We serve some of the best drinks in town… here are several of the most popular flavors: The Old Fashioned, Moscow Mule, Best Damn Margarita, and Rumble Bee. Local Spirits include Porter's Fire Whiskey, Beehive Jack Rabbit Gin, and Salt Lake City Vodka!
Beer + Wine + Spirits
Our Beer selection includes Ales, Pilsners, Lagers, IPAs, Stouts, and more! While our Wine List includes: Concannon Chardonnay, Blackstone Merlot, Naked Grape Pinot Grigio, Ravenswood Cabernet and others. We also offer Sangria, and seasonal wine flavors!
Our clients Love it!
Leave us a review on Facebook/Google, we'd love to hear from you! #LocallyOwned #LocallyLoved #AlwaysGoodEats
"Love being greeted with a smile, working to get us in and accommodate our large group"
"Unbelievable take and twist on food.  Loved the variety, it was hard to pick what to eat"
"The hosts were awesome!  Got us in quickly and pleasant even on a chaotic busy night"
We are waiting for you
Whether you are passing through town or a local hero, we're ready to serve up some deliciousness!

Hours
Monday – Thursday:
11:00 am to 8:30 pm
Friday – Saturday:
11:00 am to 9:00 pm
Closed Sundays!

Our Address
255 S. Main • Logan, UT 84321