Click on any of the special menus to view them
 Open Daily: 11am – 8:30pm
Closed Sundays
Coronavirus Special!
2 Fish Tacos, Chips, and a Side for ONLY $6
NOTE: We will run the above fish tacos special for as long as the madatory restaurant dining area closue is in effect, or until we run out! Thank YOU Cache Valley!

2 for $20
11am-4pm Mon-Thu
Fifty Cent Chicken Wings
3-5pm Tue & Thu
Mother's Day Take Home Special Menu
Mother's Day @ home… and nobody has to cook! Treat the beautiful Mothers in your life to a delicious meal from the Beehive! Alaskan salmon, tacos, pizza, crepes and even delicious cookie dough (so you can bake them fresh at home)! Orders must be placed by Thursday May 7th by 5pm, pickup: Saturday May 9th 2-6pm #takeout #MothersDay #HappyMothersDay #thanksMOM #myMOMisthebest
ALL OTHER REGULAR SPECIALS (BELOW) HAVE  BEEN SUSPENDED UNTILL AFTER THE CORONAVIRUS RESTAURANT CLOSURE HAS BEEN LIFTED…
Kids Eat Free Monday & Tuesday
Late Lunch Early Dinner
3-5 pm Mon-Fri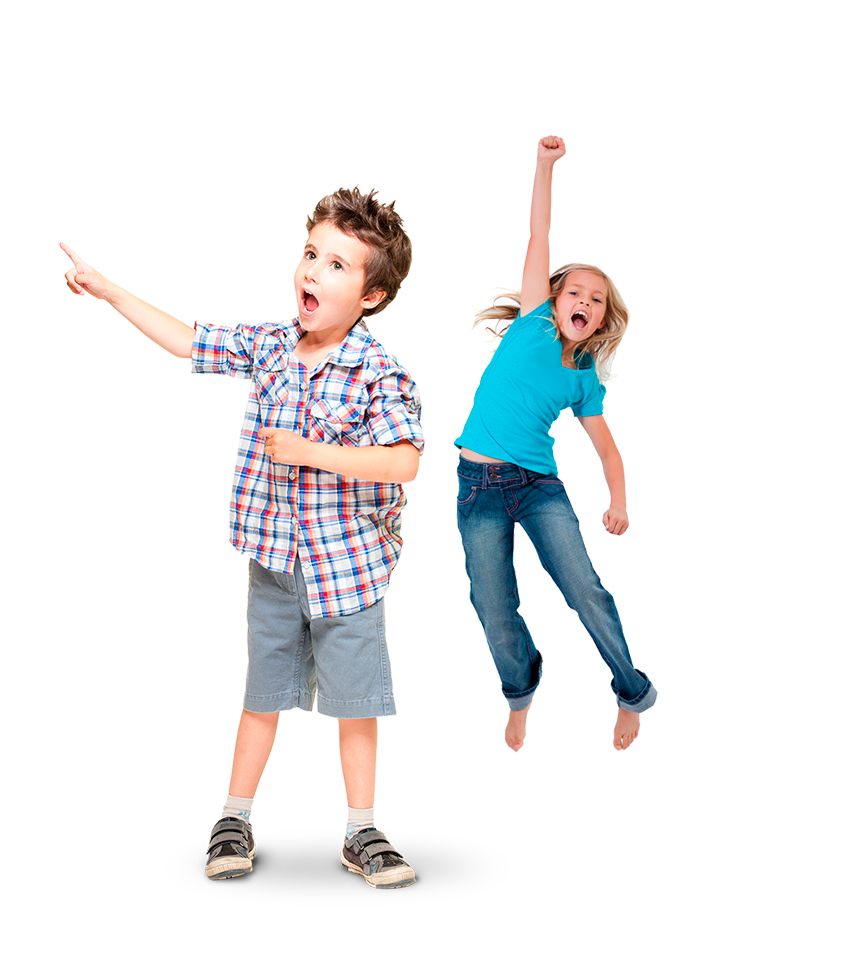 We are waiting for you
Whether you are passing through town or a local hero, we're ready to serve up some deliciousness!

Hours
Monday – Thursday:
11:00 am to 8:30 pm
Friday – Saturday:
11:00 am to 9:00 pm
Closed Sundays!

Our Address
255 S. Main • Logan, UT 84321