Click on any of the special menus to view them
 Open Daily: 11am – 8:30pm
Closed Sundays
Coronavirus Special!
2 Fish Tacos, Chips, and a Side for ONLY $6
NOTE: We will run the above fish tacos special for as long as the madatory restaurant dining area closue is in effect, or untill we run out! Thank YOU Cache Valley!

ALL REGULAR SPECIALS (BELOW) HAVE  BEEN SUSPENDED UNTILL AFTER THE CORONAVIRUS RESTAURANT CLOSURE HAS BEEN LIFTED…
Kids Eat Free Monday & Tuesday
2 for $20
11 am-4 pm Mon-Thur
Late Lunch Early Dinner
3-5pm Mon-Fri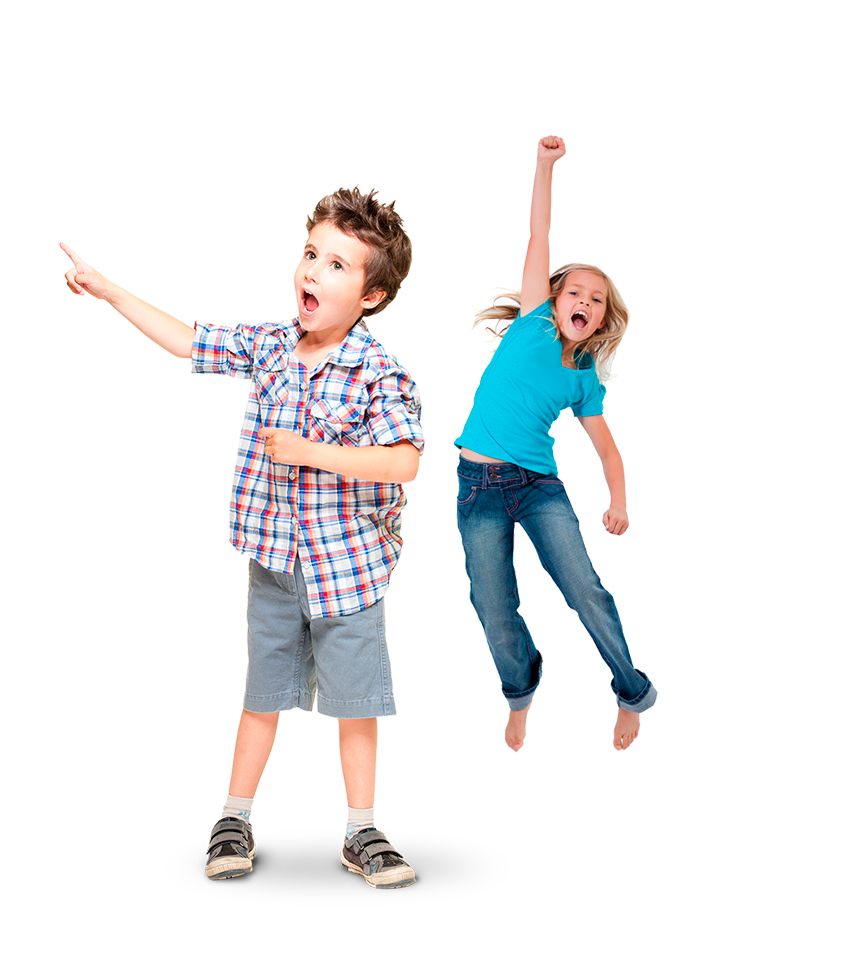 We are waiting for you
Whether you are passing through town or a local hero, we're ready to serve up some deliciousness!

Hours
Monday – Thursday:
11:00 am to 9:00 pm
Friday – Saturday:
11:00 am to 10:00 pm
Closed Sundays! 
We've changed our Winter Hours
Monday-Thursday:
11:00 am to 8:30 pm
Friday-Saturday:
11:00 am to 9:30 pm

Our Address
255 S. Main • Logan, UT 84321