MEET THE TEAM
Here at The Beehive Pub & Grill we strive to offer a variety of flavor profiles to please every guest we serve. We have been honored with many years of dedicated service in Cache Valley, and we hope that as you dine with us you will feel welcome and enjoy your entire experience.
Mindie Olsen
Coming to us by way of Washington State, New Jersey, Pennsylvania, Arizona, and Park City… Mindie has worked in hospitality for over 30 years and at teo 5-star resorts!
"Not only do I have a huge passion for food & beverage, but hospitality as well. Taking care of our guests and ensuring an exceptional experience is my first priority!"
Dustin McKay
Dustin is more than the owner of The Beehive, he is our Executive Chef, highly trained and locally loved! Dustin Graduated from USU in Culinary Arts with a minor in Spanish and he did his internship at The New Yorker in Salt Lake City. Dustin also worked at The Garden in the Joseph Smith memorial building in SLC. When Dustin was a boy of just 9 years-old he helped his father in the kitchen at the original Copper Mill, and that's when his passion for cuisine began. He has been married 18 years and has 4 beautiful kids, who now often help him here at The Beehive Pub & Grill and while catering events!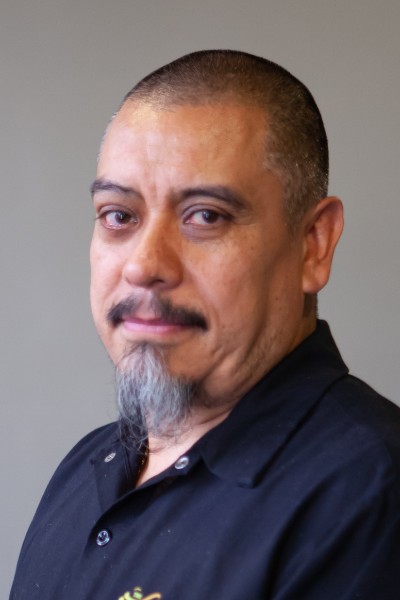 Juan Mendoza
Juan comes to us from Mexico, and has been in hospitality for over 20 years. He and Dustin have worked together for many years, having started working together at the original Copper Mill, and then Elements Restaurant. You will not find a more dedicated or hard working man, as Juan is well known for coming in way early to prepare for the day and often stays late.
Beka Hamilton
Beka is a proud Cache Valley native, born & raised! She has been in the hospitality business for over 12 years. Beka is an amazing Mom to three rambunctious boys, and has been married to her awesome husband for 9 years. She loves all things running: marathons, RAGNAR relay races, and even local 5ks!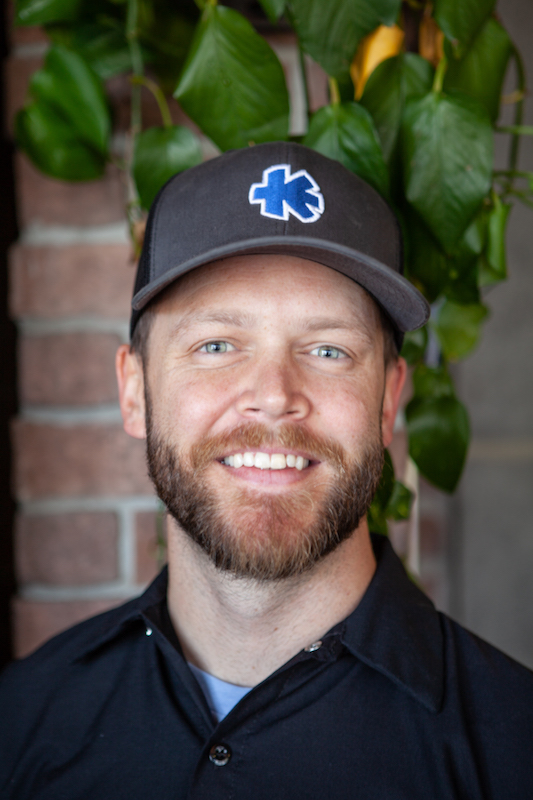 Jesse Johnson
Jesse grew up here in Cache Valley and started at The Beehive while going to flight school at USU. After graduating from flight school he decided he had a passion for bar-tending and decided to stay with us! He loves snowboarding, the great outdoors, and mountain biking and looks forward to a career in food & bar service! 
Taylor Pattee
Like many of us, Taylor is a  transplant to Cache Valley, having grew up in Wisconsin. He has over 11 years of experience in hospitality and loves to make people laugh, on and off the job. He is also a proud Dad to a sweet yet surly cat and a loyal lovable dog!
Kelsey Johnston
Kelsey was born just a stones throw from Logan, in Brigham City, Utah but raised in Nebraska. Luckily for us she came back home to Utah and decided to live/work in Cache Valley! She is currently attending USU and is majoring in social work. She has been in hospitality for over 14 years and we love working along side her!
We are waiting for you
Whether you are passing through town or a local hero, we're ready to serve up some deliciousness!

Hours
Monday – Thursday:
11:00 am to 9:00 pm
Friday – Saturday:
11:00 am to 10:00 pm
Closed Sundays! 
We've changed our Winter Hours
Monday-Thursday:
11:00 am to 8:30 pm
Friday-Saturday:
11:00 am to 9:30 pm

Our Address
255 S. Main • Logan, UT 84321